---
Hi all, just letting you know that Lorelai was born on Tuesday 5th May at 8.44am, waterbirth at home after a relatively pleasant 6 hr labour

8lb exactly, 51cm and not fitting ANY of the prem clothes I got just in case LOL.

Her birth was a wonderful healing experience for all of us, and we are just so stoked to have her with us after the long wait.

I had 3 candles burning during labour (one for each baby), the flame on Darien's candle was smaller than the others the whole time.
Also, there was a huge rainbow ending right above our house on the morning, I definitely think Darien was there looking out for his little sister


Piccies: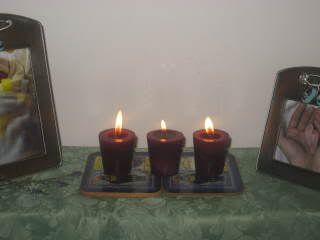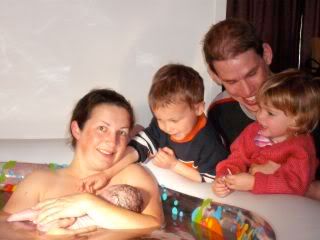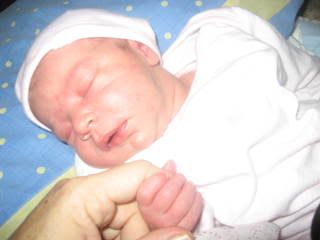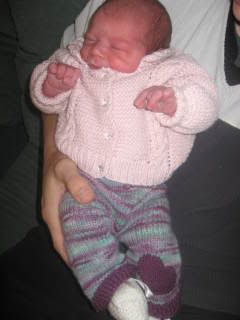 All the best to our other expecting mummies!